CHECK LIST (THINGS TO BRING ON YOUR TRIP)
SUNBLOCK & LIP PROTECTION
It gets hot in here, so protect your skin!
FLIP FLOPS & SANDALS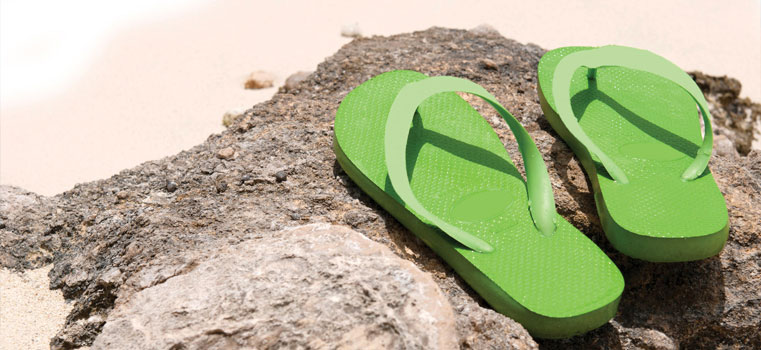 Bring shoes if you want to go hiking, otherwise you'll be in sandals the whole time.
BACKPACK

This is handy for when you go on trips.
PAIN MEDICINE

After a hard day, you might want to take some pain killers to ease the muscles. Get a massage!
POWER CONVERTER

The current is 220v here so you'll need a power converter if your electric appliance is running on 110v. If it can run on 220v, you may need to bring a power adapter so the prongs fit properly. Most laptops and modern electronics can automatically selects 110v or 220v power input. Check the input voltage on your devices to be certain.
SUNGLASSES

You may want to consider bringing a pair of polarized sunglasses on your trip. Polarized sunglasses block out the glare that is reflected from glass and water. It really helps if you want to see more clearly through water when you're on the beach.
HAT

Another obvious item to bring to protect yourself from the sun or a bad-hair day.
WAKEBOARD STUFF

If you have extra nuts, bolts, clamps, binding wraps, etc - bring them! Oh, and a spare wakeboard is usually a good idea. Don't forget your life-vest and helmet since they are required to ride.
CAMERA

Ok, this isn't absolutely necessary but why come on a trip to a place like CWC and not bring a way to document your trip? Yeah, a camera is gonna be considered a necessity on this trip. You' may regret it if you don't bring one!
TOILETRIES
The basics like a toothbrush, toothpaste, shampoo, conditioner, soap, razor, tampons, lotion, etc. Most of these items (not tampons) can be purchased in nearby Naga City but your personal brand preference may not be available.