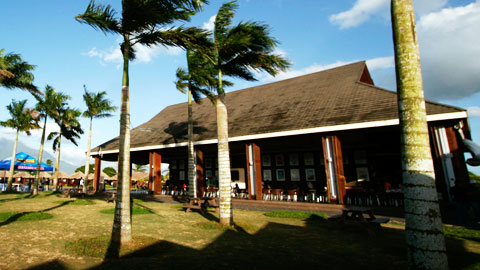 CLUBHOUSE RESTAURANT & BAR
Explore the many wonderful dishes and treats at our Clubhouse. We offer a wide variety of dishes which include cuisines from Korea, Japan, Philippines and even some Western flavor. We also offer a full bar featuring San Miguel beers and some tasty tropical delights.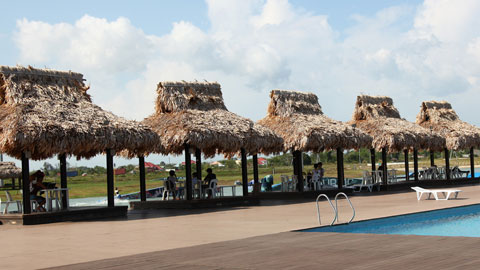 CABANA RENTALS
If you're looking to have your own little space to chill at CWC, then the cabana rentals are for you. You can have a cabana all day or night to eat, relax or even take a nap. The wait staff will come along to see if you need any food or refreshments.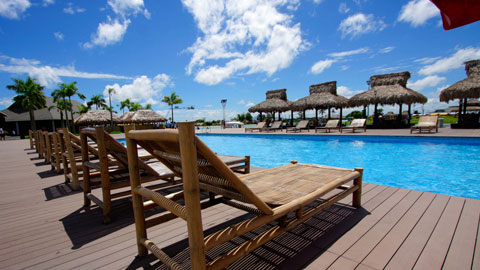 SWIMMING POOL
Getting a little too hot for your liking? Well, splash around in the swimming pool and cool yourself off. Swimming is a great exercise and a lot of fun! Remember to take out your valuables before jumping in!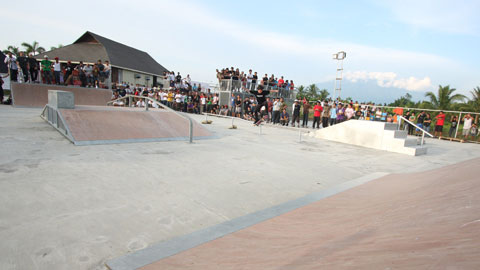 SKATE PARK
The CamSur Skate Park is open to the public and is currently free. All you need to do is to sign the waiver and you're ready to skate. It features a 6 ft. half pipe, transitions and some street style stuff.